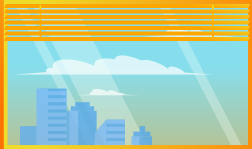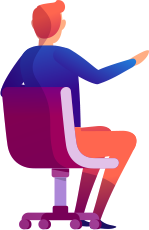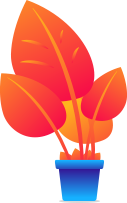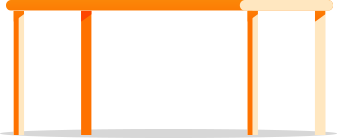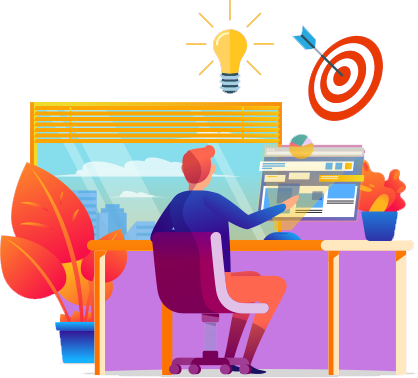 Our Mission
Our Mission is to provide conveneince to everyone with the best technology that is currently growing rapidly, artificial intelligence. We are also committed to helping the goverment in the development of industry 4.0 by building synergy between industry players in the country in various sectors of life and continuously creating a variety of AI technology-based products that make it easy for everyone to meet their every business needs.
What You Can Get?
AI Edukit All In One
Teaching and Learning Toolkits for Schools, Districts, and Individuals
AI Teacher Pedagogic Program
Professional Development for Teachers and Enthusiasts
AI Enterprise Costumization
Increase your potential business with AI solution. It can answer all your business needs now and future
Get In Touch
Interested in learning more about our products? We'd love to hear from you!